Website Design for Small Businesses
Website Design for Small Businesses
To have your business online is quite a requisite these days, all thanks to globalization that business operations have metamorphosed like never before.
To experience a bang for your buck, get your business listed online to diversify your revenue streams and better your expansion. Treat your small business with an effectively designed website for it's not only critical but a concern as well. If you are running a business without owning a website, you are almost handicapping your success, yourself.
Small business owners usually have a tendency to shell out dollars on yellow pages, manual directories, local advertising, business cards and the likes, without realizing that a website would enable you to extensively sell, persuade, and project your prospective customers every facet of your business. You don't need to be a geek, or an internet wizard to go online, outsourcing is the name of the game!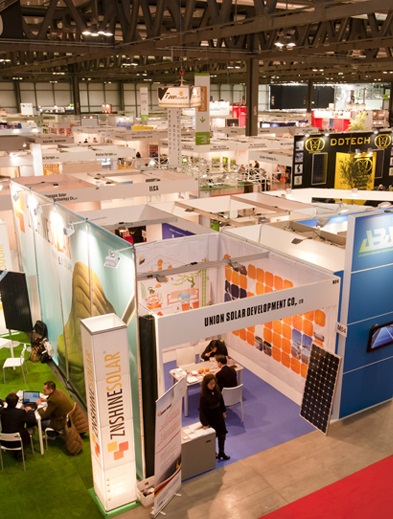 Well, now that we have touch based the web presence tinge already, let's also put some light on why a business sans website isn't as good as having one:
If you're a small business, having a website gives you that edge to differentiate yourself from the rest.
A website lets you create authority
You can spread your business ideas with a website
It helps you get social
You can house your own community
Benefit of Universal Search's ranking power
You can share your company ethos and information
Here you go:
Identify the purpose behind your website. What is the main motive behind the website and what is it that you want to accomplish through it?
Hire a freelancer or a company to design your website, however stay wary of who you hand the project over to.
Get your website listed on major search engines like Google, Yahoo, Bing and the likes.
Market your website
Back up your website with powerful content as well
Host your website on one or more servers or virtual servers
It's no point cluttering your website with images, they are significant but use them prudently
You should definitely have a logo for your business
Insist on installing Google analytics to track your visitors and the frequency of the returning visitors
Sai WebTech with its several years of experience and expertise is a team of about 40 professionals who know how to work wonders with your website. The cyber age is in full swing and to do without a website is quite a sin, we understand your need to have an online presence and hence we are here to take your business to the next level.
©® 2021 Sai Web Technology Inc. , All rights reserved.
Heading Fonts
Body Fonts
Font Size