Content Management System
Content Management System - Channelize your business
Bygone is passed; the ever evolving internet has changed the way businesses operate in today's times.
Not just web, but shopping has also got smarter with time. The march of globalization and the metamorphosing technology have given way to E commerce or electronic commerce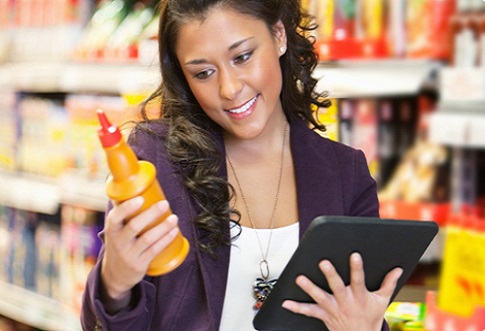 A relatively new phenomenon, E commerce is the way to carry out transactions online. It's the buying and selling of products and services through dot com fraternity. Often tagged as the power horse, E commerce is a way to generate more revenue streams minus transaction delays, regardless of geographical impediments. It is ideal for both business to business and business to consumer transactions.
Let's touch base certain reasons why shoppers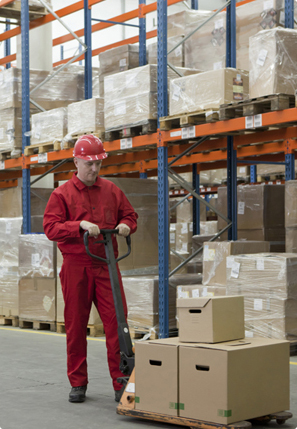 It saves them time from hopping from one store to another
A wide range of products and services can be browsed for
It is more feasible to compare prices of various products and services
They can escape those holiday crowds
One can earn loyalty points as well
Saves time in deciphering invoices and any discrepancies
Enables them to make better buying decision
You can do it from the comfort of your own home
Well, E commerce isn't just for consumers, but highly profitable for businesses as well. Now that we are living in an era of digital world, businesses are flocking the web at a supersonic speed and benefits of E commerce are seeping in quite effectively. Let's take a sneak peek at some benefits that businesses can reap from E commerce strategies.
Diversify in the global market at the most cost effective expense
E commerce minimizes the cost of creating, processing, distributing, storing and retrieving
Increased sales and profit margins
Enables businesses target market segmentation
Possibility of customer customization
Allows businesses to have improved perceptibility across supply chain
With over 2 years of experience and expertise, Sai WebTech offers a specialized and effective E commerce system that assures profitable revenue streams.
©® 2021 Sai Web Technology Inc. , All rights reserved.
Heading Fonts
Body Fonts
Font Size