Website Design For Professionals
Website Design For Professionals
Website designing is not only a fad but foremost in today's era.
If you are a mainstream professional, you would need it for reaching out to a larger populace and marking your say, if you are a newbie, you would need it imperatively to shout out loud that you have set your foot in and are here to stay. A professionally designed website that looks great and sounds even greater is the need of the hour! Your significant online presence is crucial for your professional dash to prosper. Initiating a business is definitely exciting, overwhelming and fierce all in one bite in recent times. So, how can you get that little extra edge to one up your business in the online community? A powerful website, yes it is!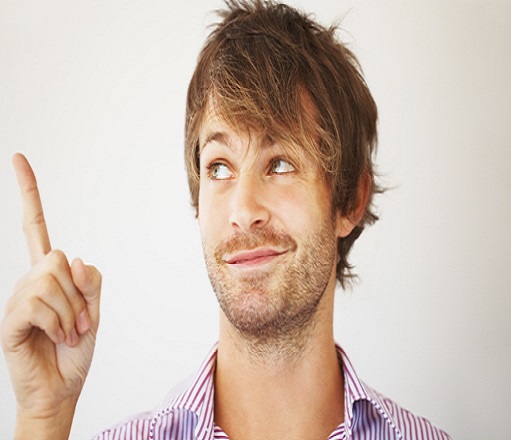 It's a maxim that if you don't know where you are going, any road can lead you. On the same lines, just imagine if you don't know what to expect from a website, you can just have anything mediocre from anywhere, but would that really help you tick with your online visitors? No!

So you got to be nitpicky while getting your website designed, for if it's for a professional like you, it deserves that expert touch as well. To cut right to the chase, here's what to look for in a great website designed for professionals:
We design websites for:
Doctors
Creative artists
Real estate professionals
Photographers
Fashion world professionals
Corporate professionals
Law firms
Glamor professionals
Architects
GFreelance professionals
Ecommerce professionals
Engineers
Examiners
Jewelry professionals
Critics
Partner Sai WebTech for that perfect website
Sai WebTech is not only ardent but adamant on delivering nothing but avant garde when it comes to services. We understand professional needs and cater to clients as per their advancing requirements. Sai WebTech offers novel, interesting, unique and dominating website designing services for professionals who know what they want and where to ground their flags. We don't settle less than superlative or compromise on supreme quality. We are the show runners and make your website a definite cyber show stealer! Sai WebTech embarks on with your vision, business objectives, goals and mission, and ends at perfection, prodigy, and performance unmatched. We discover, innovate and dare to revolutionize as well to get your professional mark online in the most impressive way.
Primary Features
Good visual design
Bio
Contact information
Credentials/work samples
Services
Optimized images
Testimonials
Thoughtful user interface
Authentic content
Case studies
A powerful about us page
Disclaimer/copyright
Secondary Features
Blogs
Videos (if required)
News
Subscribe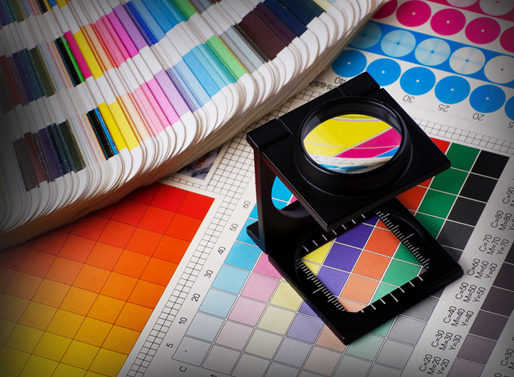 If you think you are not listed here, fret not, tell us and we will widen our avenue for you! If you are a professional, we are here to perfect your website and give you a majestic prominence online.
©® 2021 Sai Web Technology Inc. , All rights reserved.
Heading Fonts
Body Fonts
Font Size