Social Media Marketing Hub for Effective Marketing
One of the pivotal business strategies in today's times is marketing. With technology getting inflated at supersonic speed, social media marketing has evolved out to be the vogue for people across all ages.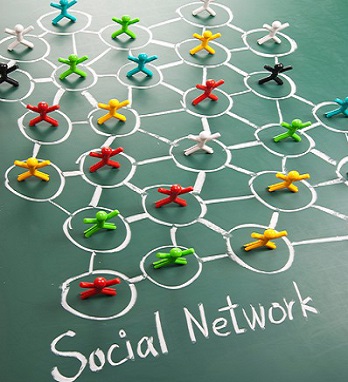 When it comes to businesses, social media marketing is as imperative as dreaming of recurring profits. Companies are going to great lengths to advertise and market their ideas, products and services these days and unlike obsolete marketing strategies, social media marketing has proved out to be a canny strategy to communicate your message across to the target audience. It is the process of marketing or promoting your business through social media channels like you tube, Facebook, twitter, Flickr, LinkedIn and the likes. Social media marketing is redefining and revolutionizing the business marketing strategies in current times. It is one of the most effective and inexpensive forms of marketing in order to enhance business credibility and brand promotion. There are no two ways about the fact that there are zillions of enthusiasts milling around social media
Let's throw light on some of the benefits of content management
You can outperform your competitors as visitors can find you quickly and easily. Your business wouldn't be a part of the regular online dump.
Increases your online market profit
Enhances your return on investments
Once your website is optimized, it will be indexed by search engines frequently and you can save a lot of time and money
SEO gives you the benefit to reach out to your target audience more feasibly
It will enhance your competitive edge
Rest assured that your customer base will be broadened
Through an effective SEO campaign, your online business can gain a long term positioning
Search engine optimization lets you quantify the results and keep a track of your progress>
To understand the concept even better, let's look at some benefits of online reputation management:
Technorati has indexed more than 150 million blogs since 2002.
In 2009, Facebook touted of more than 200 million registered users.
There were more than 7 million tweets posted every single day, as on April 2009.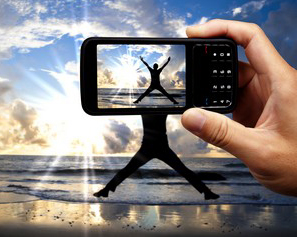 We understand that a photograph is the lasting tribute to any memorable event.
Your images have exceptional value and need to be treated just the plush way, and our album design creations are exactly what your images would melt away in. We preserve your images in exquisite and fully customized albums.

Sai WebTech is a highly experienced and reputed firm offering comprehensive web development, web design, E commerce and IT services to a global audience. We tout of a team proficient industry experts who are skilled enough to take care of every project professionally and perfectly. Give us a call/drop in a mail to get a quote today! When you choose us, we make sure your reliance on our services won't be let down.
©® 2021 Sai Web Technology Inc. , All rights reserved.
Heading Fonts
Body Fonts
Font Size