Content Management System
Content Management System - Channelize your business
Content management system is a simple yet highly effective way to manage your online business. It helps you administer the work flow that can be primarily the content, documents, details, records, data, images and the likes.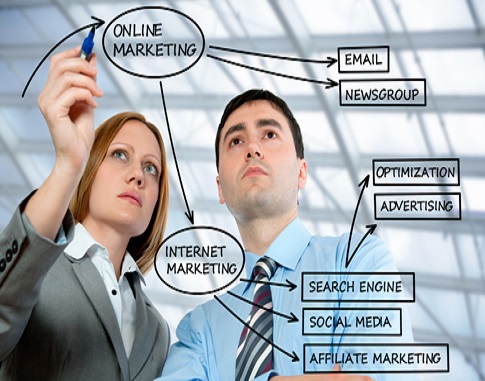 The key features of a specialized content management system encompasses web based publishing, format management, revision control, indexing, search and retrieval and the typical elements are content management application and content delivery application. It can be quite tedious and cost demanding to keep making amendments on your website whenever required manually, hence integrating a content management system or software gives you the liberty to upgrade your website hassle free and proficiently.
Let's throw light on some of the benefits of content management
Add or delete the existing content on your website
Make amendments in the graphics, images
Make alterations in the meta title, keywords or description tags to reap maximum SEO benefits
To incorporate additions like a new product line
Web page interlinking
Template editing
Management of navigational links
Updating your site off and on
Overhaul the whole website
Automate trivial or serious tasks related to your website
Assigning tasks to team
To maintain the log of work history and system accountability
CMS helps your website maintain the consistency of competence and manage profits as well
Enables your business to manage one to one marketing
Assessment of quality of the content prior to publishing
Content endorsement
Create order and discipline
Sai WebTech , with its expert team of professionals insists on offering high end
content management systems to a worldwide client base.
We aim to make your business strategies more effective, profitable and manageable.

Maintaining your website could never get better than this. CMS is imperative and the need of the hour.
©® 2021 Sai Web Technology Inc. , All rights reserved.
Heading Fonts
Body Fonts
Font Size